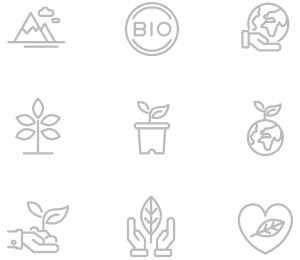 Environment
A company that cares about the environment
As a company that puts the environment first, Serasoo is working hard to achieve five environmental goals.
① Climate change
② Saving of resources
③ Promote recycling
④ Clean technology
⑤ Smart growth
ISO-14001 certification is the first step in serasoo's effort for the environment.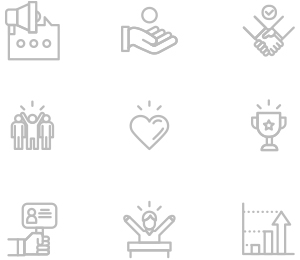 Social
A company that dreams of a happy society
SERA SOO strives to create an egalitarian and happy society where everyone can be together.
① Protection of weakers of society
② Improvement of working environment
③ Social safety consideration
④ Employment equality and diversification
SERA SOO is participating in donation as a activity for the world we live together.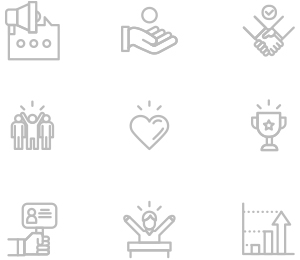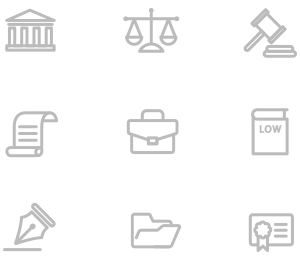 Governance
A company that complies with the law and ethics
SERA SOO aims to operate transparently by complying with laws and ethics.
① Excutive pay
② Bribery and corruption
③ Political lobbying and donations
④ Tax strategy